New Heat Treatment Factory
2022.10.11
Dear All,
We want to share good news with you. Our fifth factories, heat treatment factory will be opening in early Dec. 2022.
We try to provide one step production, and we put all-out effort into it.
Hope you can continue to support us. We keep improving our quality and production speed.
Meanwhile, please tell me what needs to be improved or any valuable suggestions. In any case, I will try my best to serve you.
Besides, Taiwan no longer needs to be quarantined. We are very welcome you to visit us and our new heat treatment factory.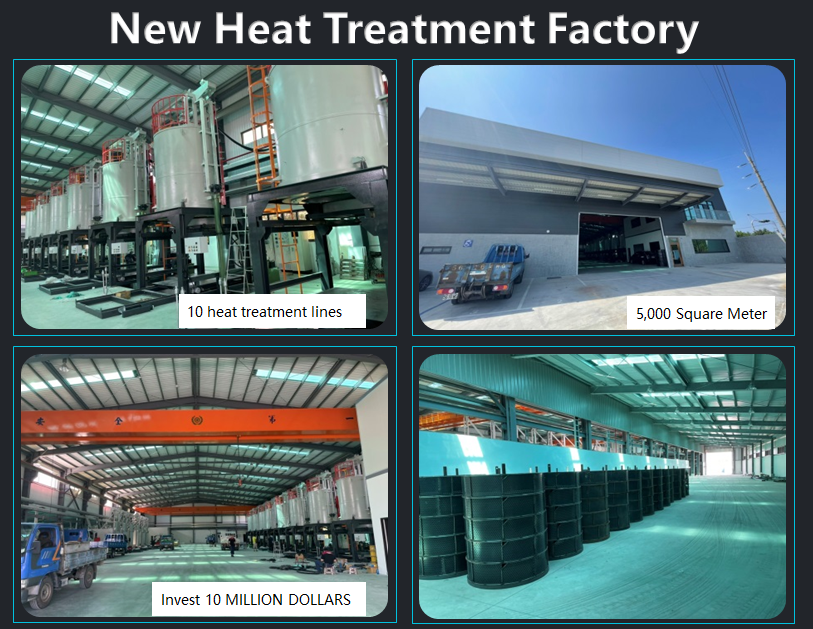 Thank you again for your trust and support. Hope we continue to work together and have a more glorious future.