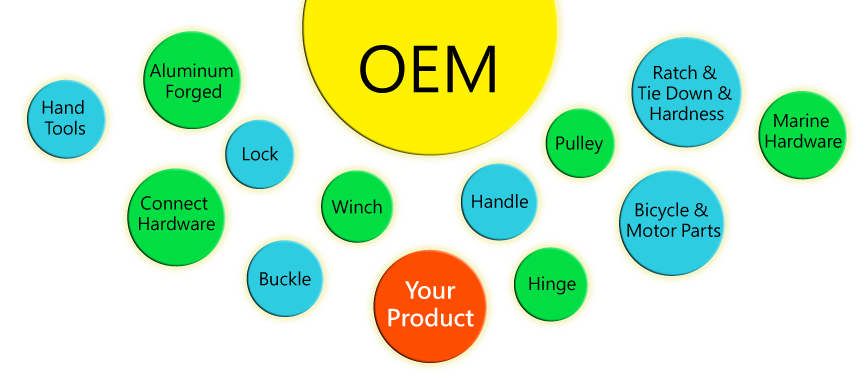 Production Capabilities
Yang Light Engineering Company is an aggressive innovator in fabrication technology. With our combination of capability
and facilities we are able to provide customers with product solutions in many different industries. From concept to
completion, we can promptly and accurately complete your project in the most efficient and least expensive way.
production
capabilities
We are also able to offer secondary machining and assembly as needed.We deal with all kinds of materials,
for example: Carbon Steel, Alloy steel, Stainless Steel, Aluminum, Brass, Copper, various types of Plastic & Rubber.